Techie Thursday Chapter 11
Date:10-June-2021
Time :2.30 – 3.30 pm
Expert Speaker: Mr. Franklin, Special Infographic Artist, The Times of India Newspaper, Chennai
Topic:  News Paper – Layout and Designing
Platform: Google Meet
Link: meet.google.com/jvv-auun-xtu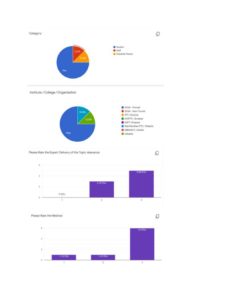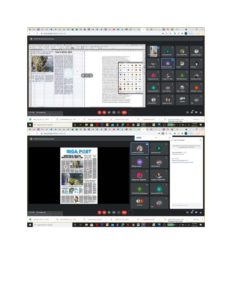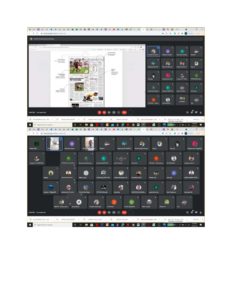 Total participants: 49 (Students, Faculty Members of Printing Technology)
Participant Institution:
SIGA Polytechnic College,  (Formal and Non-Formal)
Institute of Printing Technology, Chennai,
Arasan Ganesan Polytechnic College, Sivakasi,
Sivakasi Institute of Printing Technology, Sivakasi,
Nachimuthu Polytechnic College, Pollachi,
 DBIGACT, Cochin, Kerala
The Webinar started at 2.30 pm with an introduction about the Guest Expert Mr. Franklinm by Mr. V. John Fredrick. Mr. Franklin started his talk with the basics of Newspaper Designing and Layout. He then explained the design elements of basic newspaper layout and design. He went on with some newspaper design which he has done for the newspaper. After then Mr. Franklin shared his screen and started a live demo on designing a NEWS PAGE with Adobe InDesign.
The Participants appreciated the Live Designing of the news page and learned the nitty-gritty of newspaper page layout and designing. The Webinar concluded at 3.00 pm after a discussion between the participants and the guest expert.t